The Serampore Initiative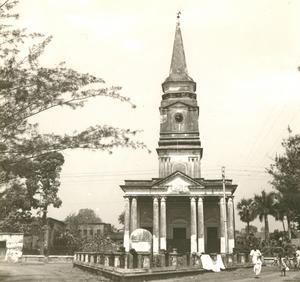 Restoration of St. Olav's Church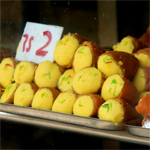 Study of Serampore's population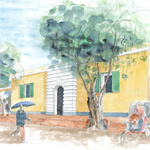 Restoration of the South Gate
A glimpse into the Danish Government House in Serampore
The Serampore Initiative acts as special consultants to the current restoration of the Danish Government House in Serampore. The restoration is funded and led by West Bengal Heritage Commission. We contribute with historical knowledge of the almost 250 year old building together with conservation expertise. The Government House from 1771 holds traces of Danish, British and Indian periods respectively, which make the preservation work extremely challenging. Take a look into the building.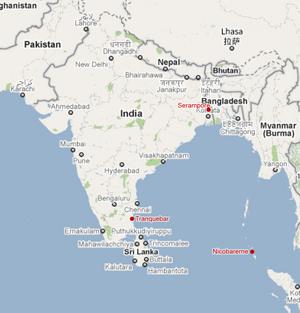 Serampore – a forgotten Danish colony
The Serampore Initiative was founded by the National Museum of Denmark in 2008 with the purpose of documenting and preserving cultural heritage from the Danish period in Frederichsnagore (today Serampore) 1755 to 1845. Furthermore, the initiative wishes to create new knowledge and promote awareness of Serampore through research in and communication of the joint Indo-Danish history.
While Tranquebar in South India in recent years has attracted a growing attention, Serampore has long been a forgotten Danish colony in India. On these pages you can follow the efforts of digging out the Danish past and saving what is left through new preservation projects.
The initiative has been made possible through a partnership between the National Museum of Denmark and the foundation Realdania. In addition, the Serampore Initiative is supported by the Danish Ministry of Culture.
Read more about the Serampore Initiative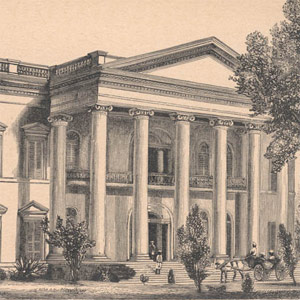 Serampore's history
Serampore tells an important part of the history about Denmark's connections with the wider world. During the eighteenth century, Indian commodities such as cotton and spices were valuable in Europe and the dreams of profit attracted also Danish traders. Frederiksnagore was thus founded in 1755 with the purpose of trading, but with the establishment in 1818 of Serampore College, which became the third university of Denmark, the town developed into an Asiatic centre for education, linguistics and publishing.
Read more about the history of Serampore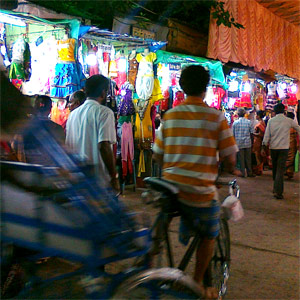 Serampore today
Today Serampore is a medium sized town of industry and trade with several large factories. The town is characterized by new buildings, rapid economic growth and a great increase of the population due to both migrating workers and a growing middleclass. The historical town centre still holds interesting buildings from the 18th and 19th century. Centred around the old square lies St. Olav's Church, bearing the royal monogram of the Danish King Christian VII, the main gate and the Danish Government House. Elsewhere in town lies among other things Serampore College, the Danish Cemetery and a jail originating from 1803, which is still in use. Apart from the European buildings, several large Indian palatial houses, temples and mosques are also preserved from the colonial era.
Read more about Serampore today