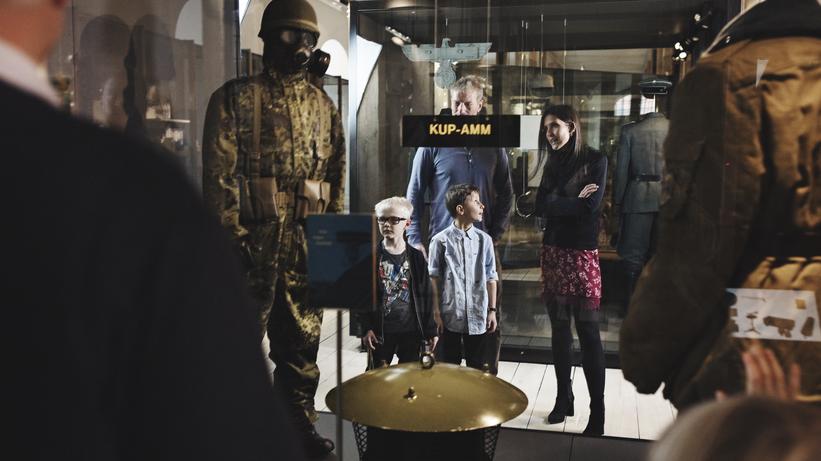 Denmark at War - 500 years of war history
Every Generation Has a War
War is less of an exception than a rule. The history of Denmark as a society is inextricably linked to the history of Denmark as a military nation. Almost every generation of Danes, as long as anyone can remember, has had a war to deal with.
In Christian IV's arsenal, the Danish War Museum tells the story of 21 Danish wars from 1500 to today. The Dano-Swedish Wars, the English Wars, the War of 1864 and World War II are all included, but so are more recent wars, like those in Afghanistan and Iraq, as well wars that have almost sunken into oblivion, like the war against Algiers in 1769.
The exhibition offers visitors a unique overview of Danish military history, as well as the opportunity to explore hundreds of exhibits from centuries of history and the very immediate military present. But it is also possible to enjoy the aesthetics of the many beautifully exhibited artefacts – and maybe reflect on the omnipresence and influence of war on Danish society throughout every period of the nation's history.
The exhibition has been generously supported by The A.P. Møller and Chastine Mc-Kinney Møller Foundation, The Augustinus Foundation and The Knud Højgaard Foundation.