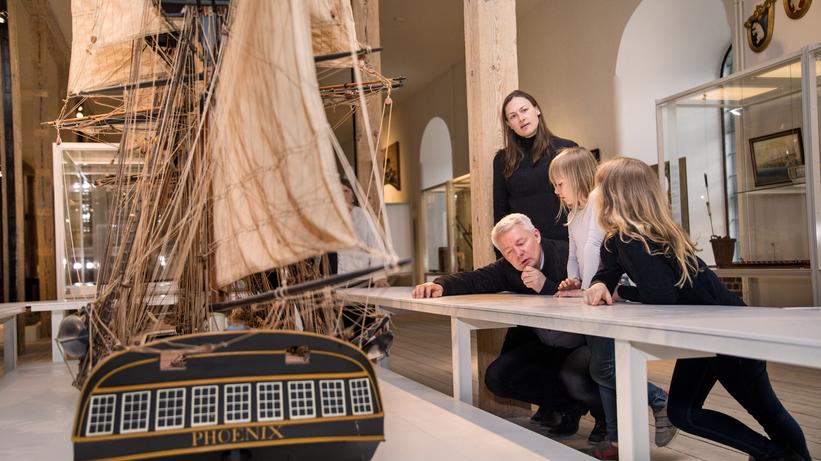 Denmark's Navy
The waves are high in the exhibition about the Danish Navy at the War Museum. It contains a large selection of items from the former 'Orlogsmuseum', which until December 2015 was located in Christianshavn.
The collection presents the history, development and challenges of the Danish Navy from the start of the 16th century up to the present day.
The story is told through ship models and other miniatures related to Denmark's naval past, as well as large tableaus of iconic naval battles from Denmark's history.