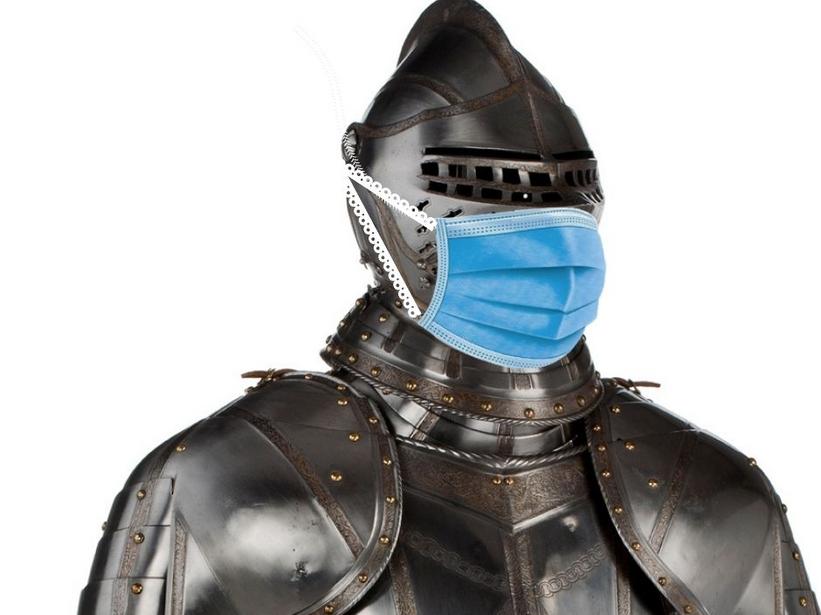 COVID-19: We are looking out for you
The Danish War Museum is naturally taking all necessary precautions and are always following the official recommendations in order to reduce the risk of infection.
Therefore, you can feel completely at ease when visiting us.
Our museum hosts are always ready to help you and to answer your questions.
How to visit the museum:
According to the latest guidelines from the Danish health authorities all our guests have to fulfill at least one of the following criteria:
Test: You can use a negative test as documentation if the test has been performed within the last 72 hours.
Vaccination: You can use vaccination in the corona passport 14 days after you first shot with COVID-19 vaccine. The second shot must be done before 42 days in order to maintain the corona passport.
Previous infection: Your positive PCR-test must be completed within the last 14 days and up to 8 months after to be valid as documentation.
You have to be able to present valid, official ID which corresponds with the name mentioned on the test or vaccination passport.
Certain guests are exempted from showing test or vaccination passport:
Children under the age of 15

People with either physical or mental disabilities who are not able to take a test

People who are not able to take a test due to medical conditions
It is voluntarily to wear a face mask when visiting the museum. If you wish to wear a mask and have forgotten one it is possible to buy at the museum for 5 DKK.
The following measures have been implemented:
We will ensure that there is plenty of accessible hand sanitizer throughout the museum

We will clearly demarcate and signpost, so you know what you need to do

We will ensure that ample distance is maintained between visitors

We will ensure that the size of the gathering does not exceed the authorities' recommendations

We have museum hosts throughout the museum who can answer any queries you may have

We are ensuring that narrow passages are one-way only

We are providing extra cleaning and sanitizing of the washrooms, screens, earphones, etc.

We have covering in front of the ticket shop
You can help to ensure a good and safe museum experience for yourself and others by:
Staying home if you are sick

Sanitizing your hands frequently as well as before and after you touch screens or things at the museum

Taking special precautions if you have been in close proximity with a person who has been infected with COVID-19 or has shown symptoms

Ensuring that you maintain a good distance from other visitors

Being patient and understanding that certain things may take longer or be different from what they normally would be

Buy your ticket online and avoid paying with cash
We are looking forward to seeing you at the Danish War Museum.