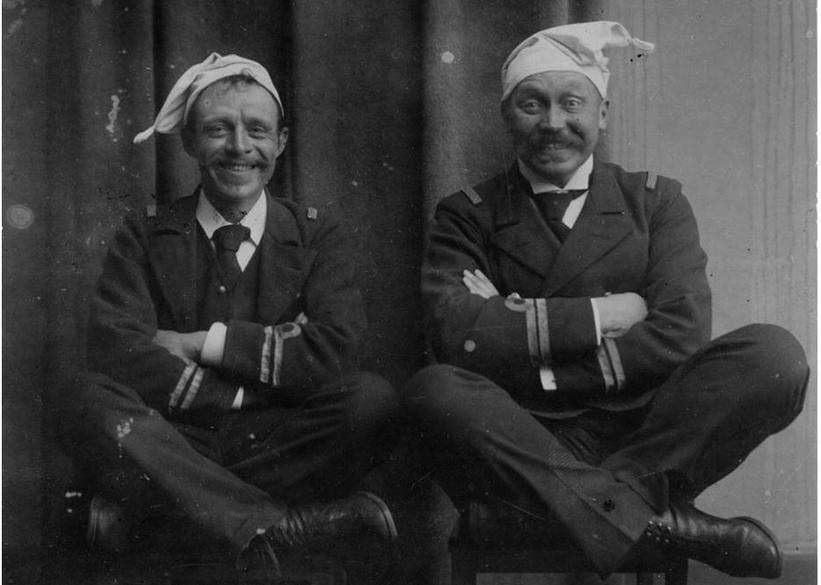 We are taking good care of you
The Danish War Museum is naturally taking all necessary precautions and are always following the official recommendations in order to reduce the risk of infection.
Therefore, you can feel completely at ease when visiting us.
Our museum hosts are always ready to help you and to answer your questions.
From November 12 it is required of all our guests from the age of 15 to present a valid corona passport - at least one of the following things must be presented when visiting the museum:
A negative PCR-test taken within 96 hours
A negative rapid test taken within 72 hours
Immunity from a positive PCR-test which is minimum 2 weeks and maximum 6 months old.
A completed COVID-19 vaccination
A completed first COVID-19 vaccination shot which is minimum 2 weeks and maximum 42 days old
It is voluntarily to wear a face mask when visiting the museum. If you wish to wear a mask and have forgotten one it is possible to buy at the museum for 5 DKK.
The following measures have been implemented:
We will ensure that there is plenty of accessible hand sanitizer throughout the museum
We have museum hosts throughout the museum who can answer any queries you may have
We are providing extra cleaning and sanitizing of the washrooms, screens, earphones, etc.
We have covering in front of the ticket shop
You can help to ensure a good and safe museum experience for yourself and others by:
Present a valid corona passport
Staying home if you are sick
Sanitizing your hands frequently as well as before and after you touch screens or things at the museum
Taking special precautions if you have been in close proximity with a person who has been infected with COVID-19 or has shown symptoms
Ensuring that you maintain a good distance from other visitors
Buy your ticket online and avoid paying with cash
We are looking forward to seeing you at the Danish War Museum.