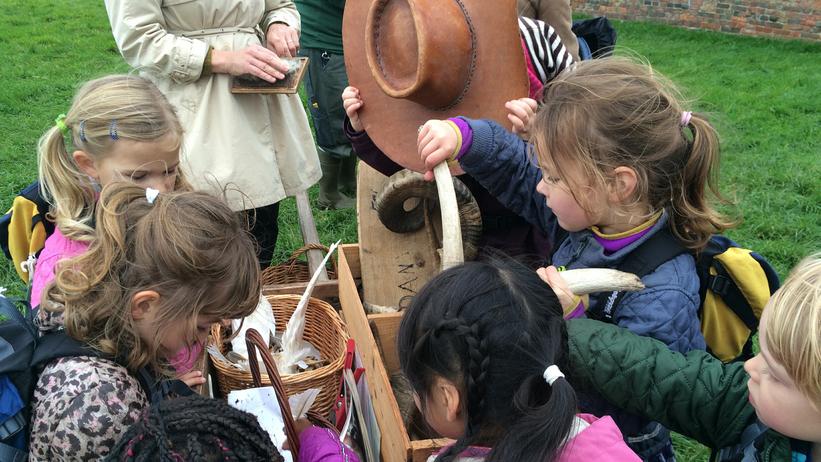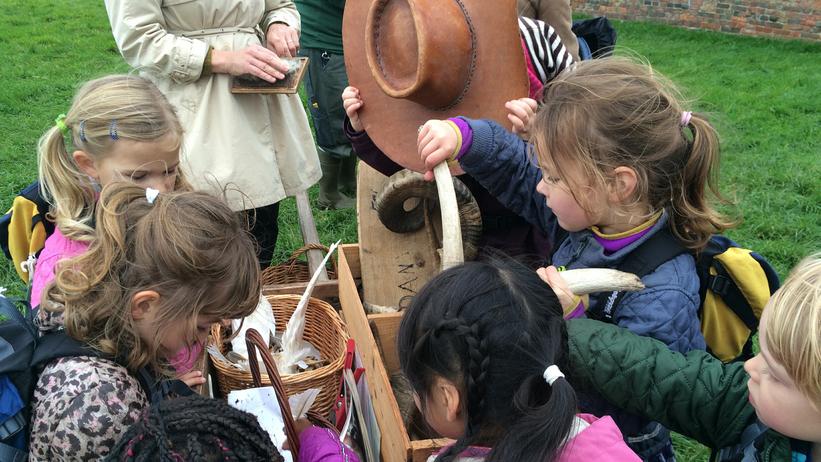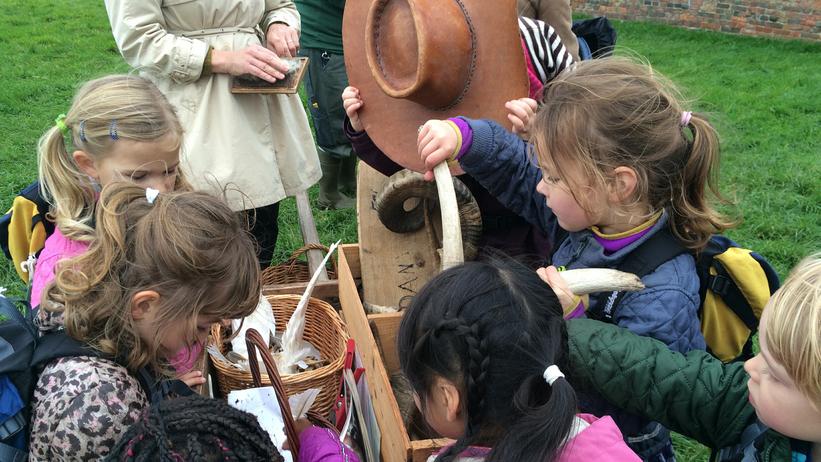 Animals at the Open Air Museum
The Open Air Museum has many farm animals. There are horses, pigs, cattle, goats, sheep, geese and chickens. For information on where in the museum the different animals are located, ask in the ticket office.
Every day throughout the whole season you can experience the following:
11:00 am: by the farm from Rømø (34), you can meet the keeper who will talk about the different animals' horns, wool, bones, eggs, skin, feathers and what else the people of the past used of the animals.
1:30 pm: the pigs are fed in the pen across from the house from Nørre Sejerslev (33).
Changes in the program can occur due to sickness or bad weather.