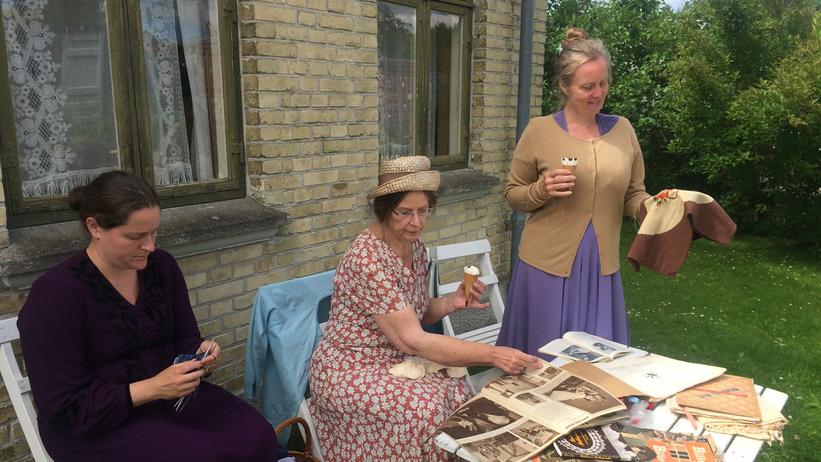 Crocheting needles, knitting needles and other needles - historical handiwork
If you love embroidery, sewing, crocheting, weaving or knitting, then come and meet the museum's handiwork society and see them demonstrating the handiwork of the past.
Ask the ticket office where to find the handiwork society.
The handiwork society is working on the following days:
· Sommer holiday 1st July-12th August every weekend.
· Autumn holiday 13th October-21st October.
· Christmas weekends 1st-2nd December and 8th-9th December.