Hangar 46 - Open storage
Hangar 46 is the National Museum's open storage on Værløse air base. Click here for information on how to visit Hangar 46.
Hangar 46 contains heavy military equipment from 1950 onwards. So you can get close to a Leopard tank, jeeps and Nimbus motorcycles.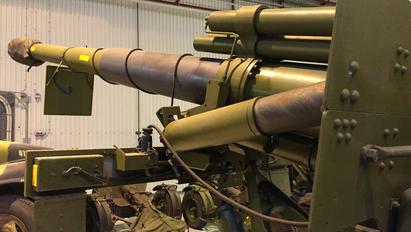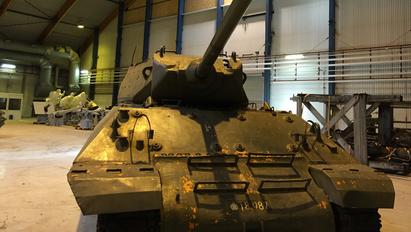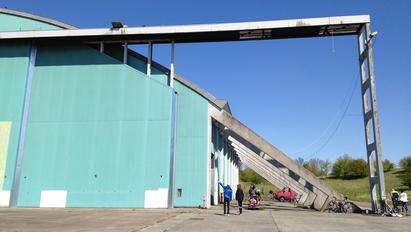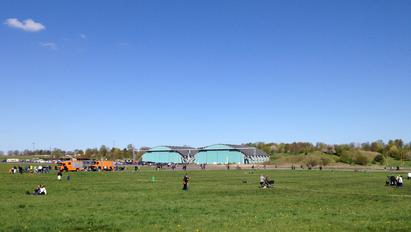 Opening hours and admission
The National Museum of Denmark and its visitor sites are closed from March 12th and until the authorities consider it safe to open again. We comply with the instructions issued by the Danish authorities concerning COVID19/Corona virus.