The National Museum in Copenhagen
Experience the heritage of Denmark, meet the famous vikings and hear the story of how the nation came to be.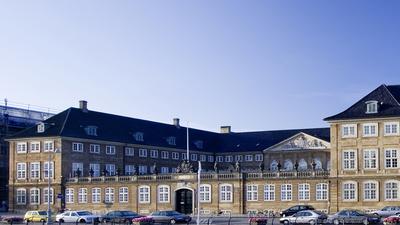 Practical information
All you want to know about opening hours, parking, public transport, food at the National Museum in Copenhagen.
Exhibitions
In the exhibitions you can find everything from the famous Golden Horns and the Egtved Girl to African masks and Egyptian mummies.
Restaurant
With clear references to classic lunch and local dishes, Restaurant Smör serves new interpretations of Danish food.
The Museum Shop
Visit our great museum shop during your visit or go to the inspiring webshop.
Opening hours and admission
The National Museum of Denmark is closed
The National Museum is closed from March 12th and until the authorities consider it safe to open again. We comply with the instructions issued by the Danish authorities concerning COVID19/Corona virus.