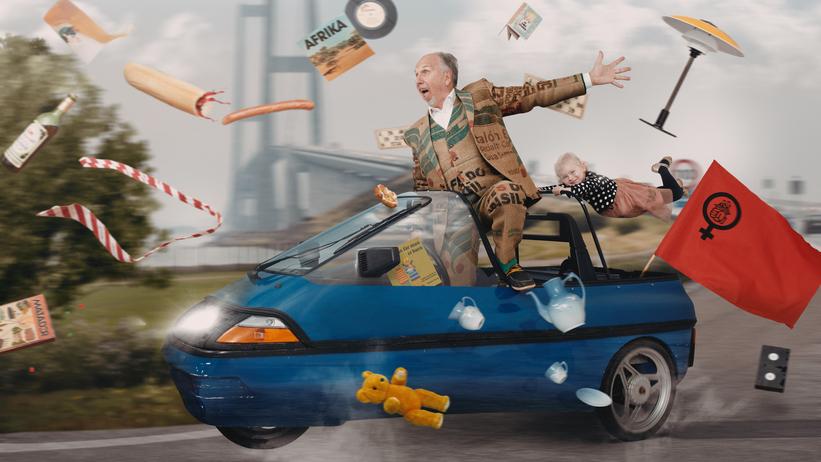 Special exhibition: Meet the Danes
September 3. until December 31. 2020
A bridal gown, a condom vending machine and a camping toilet. Is that Danish history?
Yes. If you ask the Danes. The National Museum of Denmark is a museum for the people of Denmark. So, in collaboration with TV 2, the National Museum of Denmark has invited the people of Denmark to rummage through their attics and basements and find treasures from the past 100 years.
From the German occupation, bomb attacks and football victories to women's liberation, cherished songs and the bedside.
Step into our everyday lives – in the living room, bedroom, kitchen and back garden – and at parties. Discover some of the objects and stories that have shaped us, shocked us and moved us as a nation.