Safe visit with COVID-pass at the National Museum of Denmark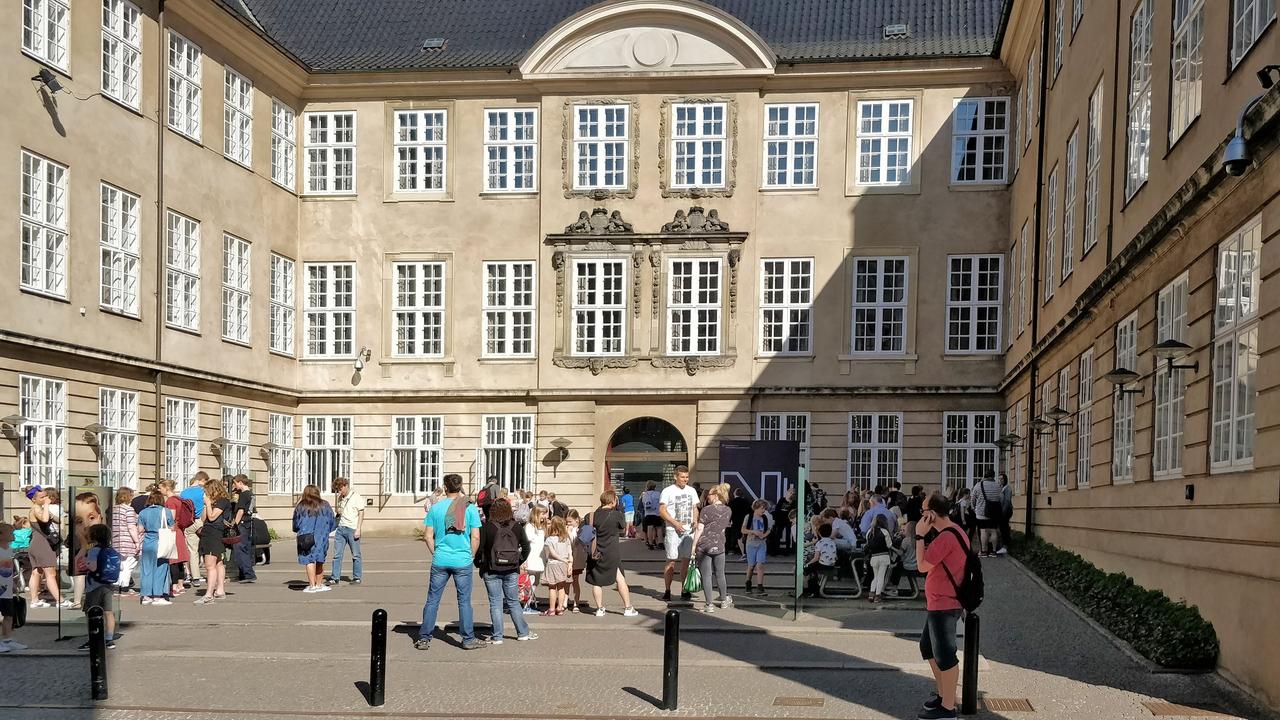 We look forward to safely welcome you back at the National Museum of Denmark. We will guide you safely through our sites and have arranged for all possible measures to make your visit as smooth as possible. By following a few guidelines, you help us look after each other.

We will ask all guests aged 15 or over to show a Covid-pass upon arrival at the museum entrance. The Covid-pass is documentation for either a recent negative Covid-19 test, proof of completed vaccination or immunity due to a previous positive Covid-19 test. In connection with this, guests aged 15 or over must also show ID. This may be a driving license, the yellow national health service card, passport, or other official ID issued by the authorities.

Please also remember to use a face mask when visiting.

You can read more practical details about your visit at the individual website for each attraction or museum under the National Museum umbrella.

Please also read more about the Covid-pass

We look forward to welcome you.