Host your most memorable events at the National Museum!
The National Museum has some of the most beautiful banquet rooms in Copenhagen.
It is not unusual for our rooms to be used for wedding ceremonies and receptions. The Assembly Hall and the general look of our buildings gives the perfect setting for the wedding of your dreams. If your party is going to be a big one, our Entrance Hall is suitable for parties with more than 100 guests as well.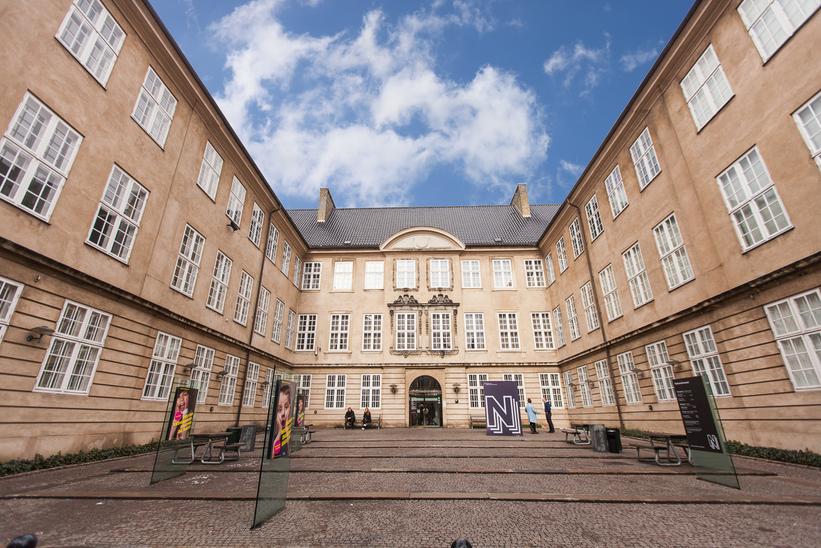 The Event department can be contacted at:
+45 4120 6839
Dorthe Petersen
+45 4120 6841
Marie Meldgaard Clausen
+45 4120 6654
Nicklas Løvén
Visiting address:
Ny Vestergade 10, Copenhagen K
More pictures from the museum are available upon request.