The most unusual event venue in Copenhagen!
Are you looking for a venue for your next company event that is full of good stories? Then host your summer party, christmas party, conference dinner, award show or reception in the Princes Palace in the heart of Copenhagen! Here the good people of the city has partied since 1744!
Should it be gala dinner, viking theme party, historical inspired menu or new nordic kitchen? We promise we are neither dull nor dusty and you can party until the wee hours of the morning.
The National Museum has rooms of all sizes and you are most welcome to use the museum exhibits and stories as you like. Bring your own entertainment or let us handle it.
The National Museum of Denmark looks forward to welcome many more events in our historical building.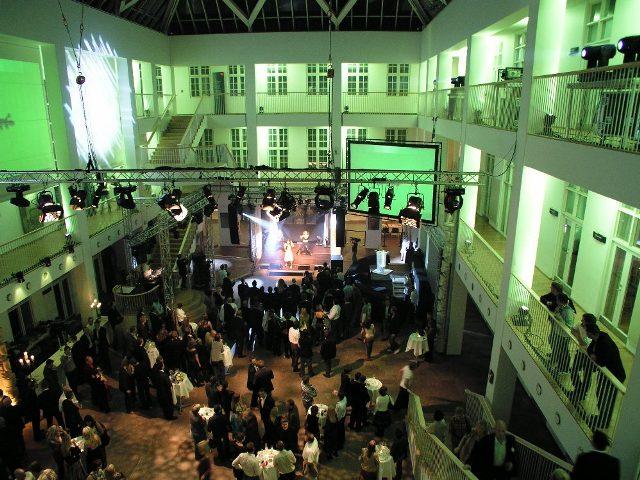 The Event department can be contacted at:
+45 4120 6841
Marie Melgaard Clausen
+45 4120 6839
Dorthe Christina Petersen
+45 4120 6654
Nicklas Løvén
Visiting address:
Ny Vestergade 10, Copenhagen K
More pictures from the museum are available upon request.