Items from Tranquebar (1800-1850)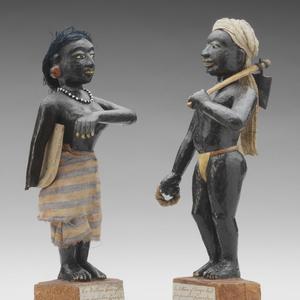 Tools, utensils, jewelry, clothes, kitchenware, and musical instruments are among the many everyday objects from 19th century Tranquebar in the ethnographic collections of the National Museum of Denmark.
The collected objects give insight into the material culture of fishing, agriculture, trades, and craft – and into rituals and music. Many of these artefacts were collected by Danish Governor Mourier and pastor Niels Studsgaard Fuglsang.
A large collection of ethnographic objects were also brought home by the ship-based scientific Danish research expedition Galathea, which visited Tranquebar on its trip around the world in November 1845, just after Tranquebar had been taken over by the British.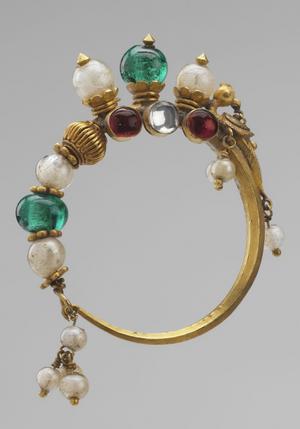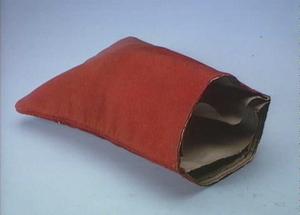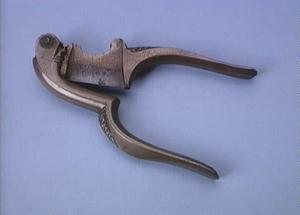 Text: Professor Esther Fihl and Research Assistant Caroline Lillelund, 2015
Web design and supervision: Assistant Curator Bente Gundestrup
Language editing: Research Assistant Manasa Bollempali