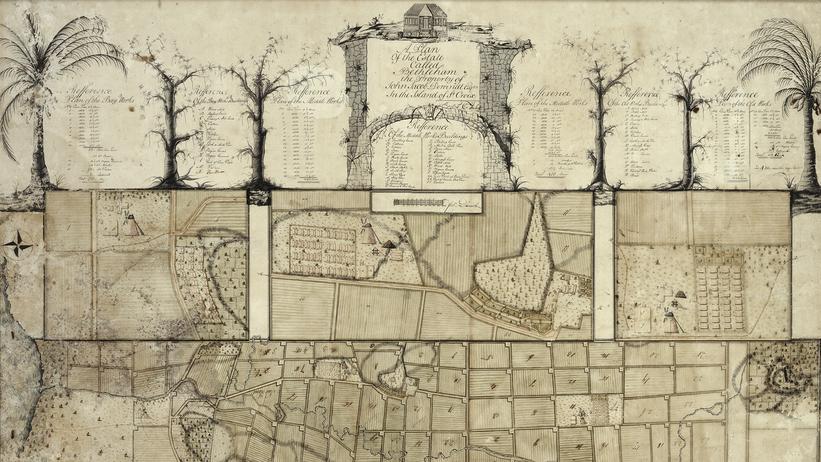 The Bethlehem Plantation
The Bethlehem Plantation was in the King's Quarter of St. Croix. It was originally three separate plots that were later united under one plantation. When Denmark purchased St. Croix from France in 1733, the Danish king became the first owner of Bethlehem. In 1751 the plantation was sold to the Heyliger family, who came from the Caribbean island of St. Eustatius. In 1767 the Windt family acquired the plantation by marriage. During the 1800s Bethlehem was bought and sold repeatedly. In 1902 the plantation was purchased by the Lachmann family, who built a new and by contemporary standards modern sugar refinery.
Farm produce is still grown at Bethlehem, which is now a cooperative run by local Virgin Islanders.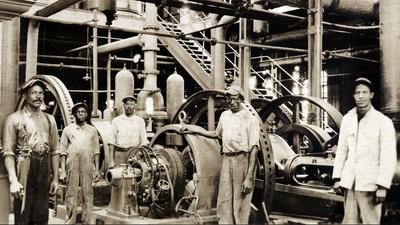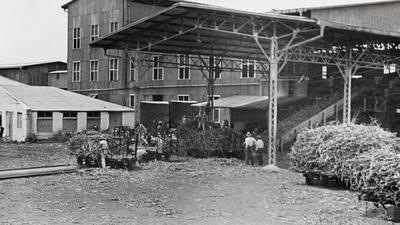 In colonial times the plantation was a society within society. The plantation owner and his manager lived in the main house, and the enslaved population lived in the village. As well as fields of sugar cane, there was a sugar mill, boiling house and other buildings for the various stages of sugar production. Bethlehem had not one but three sugar mills.
The enslaved were allowed to use a small area of the farmland as a kitchen garden to grow vegetables to eat or sell at market. As well as saving money by making the enslaved themselves responsible for growing their food own, this was also a way for the plantation owner to control their free time: using all the hours they were not working in the fields to grow vegetables would leave them little time to rebel. But since these gardens were too small to feed them, the plantation owner still had to provide some food.
There was also a hospital at Bethlehem, where the sick and injured could be admitted and isolated from healthy slaves.