Activities at The Danish Music Museum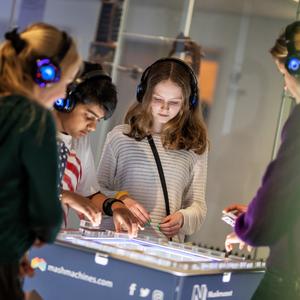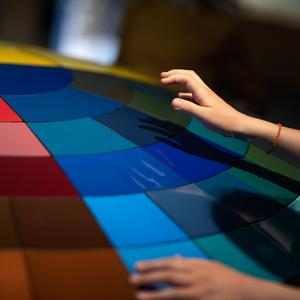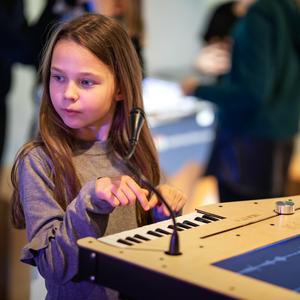 The coolest Playground of Sound in Copenhagen
Travel into the future soundscape at Copenhagen's coolest playground of sound. In The Danish Music Museum's new activity area - the Flexspace - the whole family can experiment with the musical instruments of the future. Explore the beautiful Omni's endless sound universe, become a DJ for a day on the fancy MashMachine, record your voice into Caleidoscope's keys or try out some of the other fun electronic instruments in the Flexspace.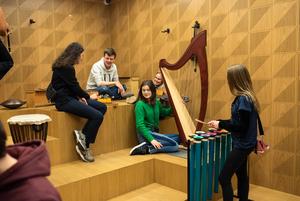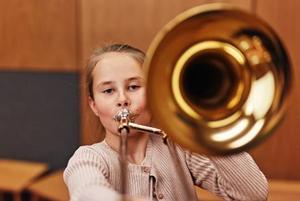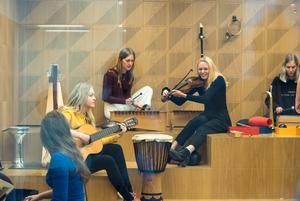 A Sound Box full of Instruments
Blow the french horn, embrace the harp and give it a go on the gong. In the museum's activity space The Sound Box, the whole family can try out some of the historical instruments and fun musical instruments og today. Try out viola, harp, trombone, gong, rainmakers, timpani and much, much more.
Digital Museum Guides
At The Danish Music Museum all guests have access to the digital museum guides - free of charge and with English translation. With the guide you can get lots of information and sound examples of all the musical instruments of the collection.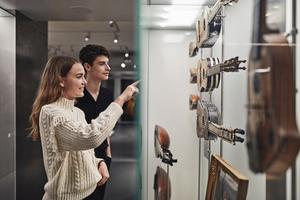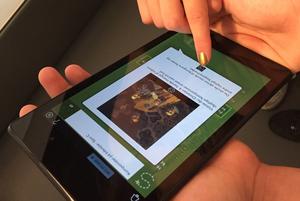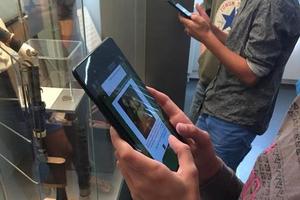 Treasure hunt in the Exhibition
With the museums treasure hunt Exploring the Sound of Music you can explore the sounds and musical instruments in the exhibition - on your own og together with your family.
The treasure hunt is developed for children aged 10 years and up or together with parents for younger children.