Practical informations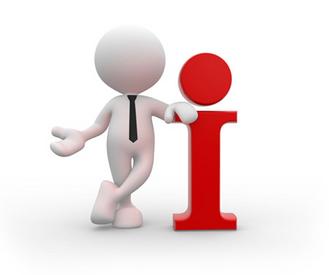 The texts in the exhibitions are translated into English and German.
Photo and video: Is allowed.
When you are photographing and filming please remember…
- Only for private use.
- Displayed objects must not be damaged.
- Show consideration towards other guests.
- Professional photographing and filming: Please contact the curator of the museum.
The museum is accessible for disabled.
Parking is only allowed outside the camp area. See signs.
Smoking, food, ice and drinking is not allowed in the exhibition areas.
Service dogs are welcome at the museum.
Toilets can be found in hut W5.
Wi-Fi is free and accessible at the museum under NATMUS_Guest.