Welcome to the museum
NOTE: The Museum of Danish Resistance is open again
We are looking forward to seeing you again.
It is safe to visit the museum - read our COVID-19 contingency plan
The Museum of Danish Resistance tells the story about the Danish resistance during the German occupation of Denmark 1940 - 1945.
Go under ground and enter the occupation years in Denmark. Through different scenes from the five years of war you will discover how the German occupation affected the Danish population and how the resistance movement began.
Five historical main characters will tell their stories and difficult choices and dilemmas.
You will get the opportunity to try and print illegal magazines, tap phone conversations and decode the codes of the Germans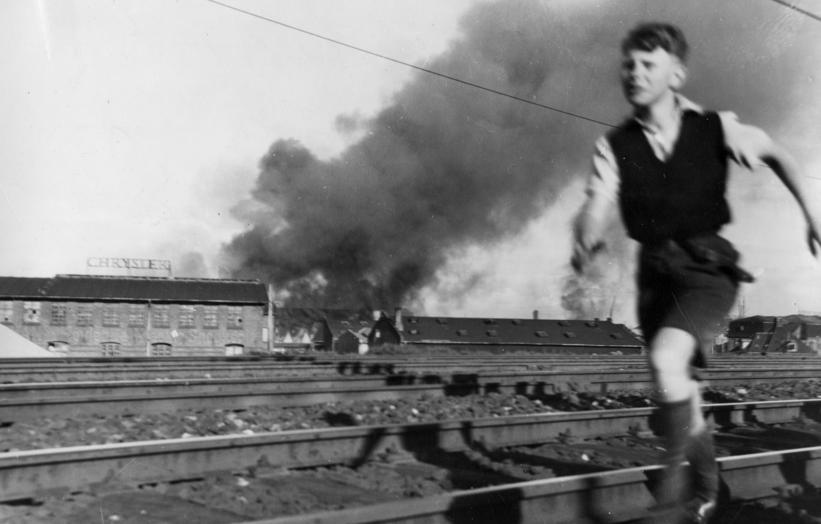 Opening hours and admission
NOTE: The Museum is open
Every day from 10-17
Adult: DKK 95
Adult together with a child DKK 85
Children under 18 years free
NOTE: Please read our COVID-19 guidelines before visiting the museum
We recommend to purchase tickets in advance to avoid queueing
Address:
Esplanaden 13
1263 Copenhagen