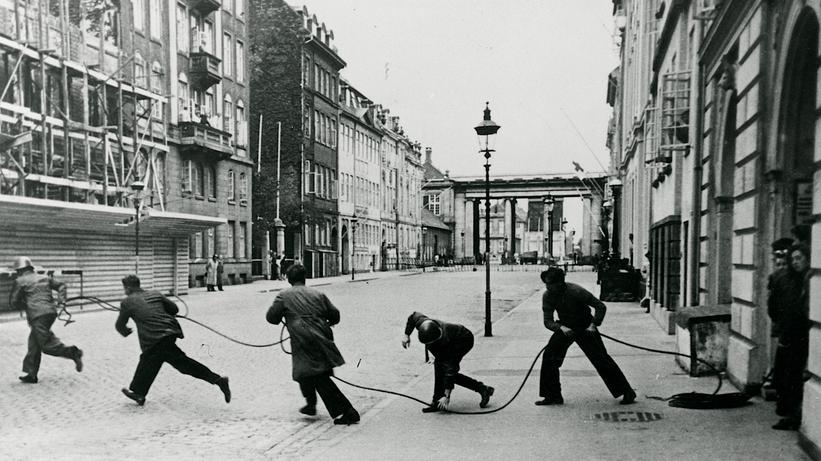 It can be a very interesting and different feature at the family birthday, company event or something else entirely, to arrange a private guided tour of the museum.
You are also welcome to visit the museum by yourself. But if you visit in a group with more than ten people we recommend that you book ticket and time slot in advance to make sure there is avaible space at the museum.
The things we don't talk about
On this guided tour, we will take a closer look at some of the stories from occupation that are spoken about less often.