Gedser Rev, Anna Møller, Bonavista, Ruth and Fulton
The National Museum's collection includes four old ships. The Lightship Gedser Rev is moored at Nyhavn in Copenhagen and is currently undergoing a large-scale renovation.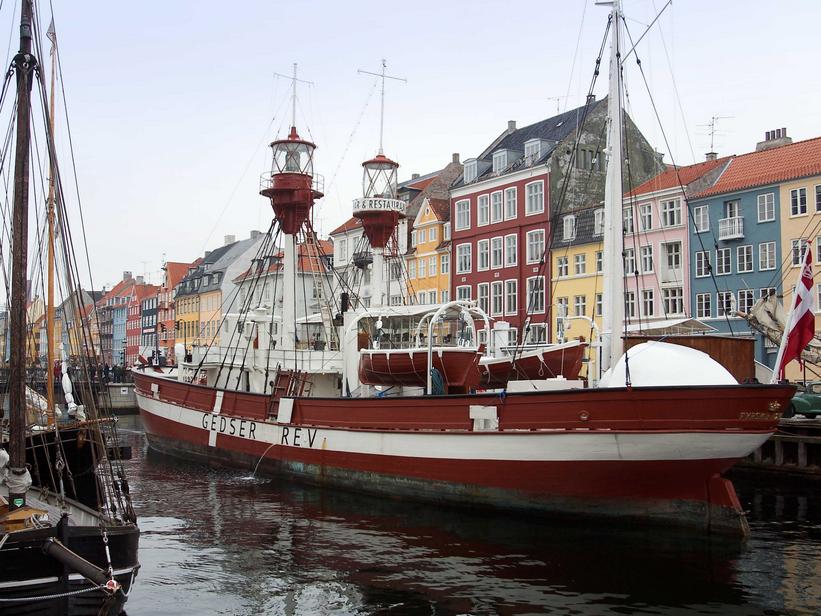 The galeas Anna Møller is usually moored at Nyhavn in Copenhagen. In more recent years Anna Møller has been sailed and maintained by a group of voluntary workers from a boat association, who in the summer take part in sailing activities, so that the ship can remain operational and be presented to the public around the country all year round.
Bonavista is a schooner. The ship has just undergone a large-scale renovation at Marstal, where it was originally built.
The Sloop Ruth is today based at the Viking Ship Museum's harbour at Roskilde. The ship is sailed and maintained by a group of volunteers, who every summer sail around Danish waters.
Fulton is the National Museum's camp school ship but can also be chartered on a daily basis by, for example, companies and associations.
Opening hours and admission
Read more on the ships' individual pages.