Digital Hama: A Window on Syria's Past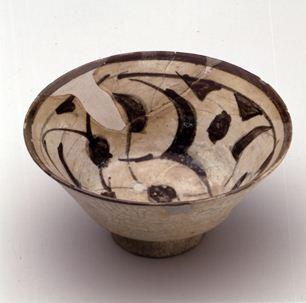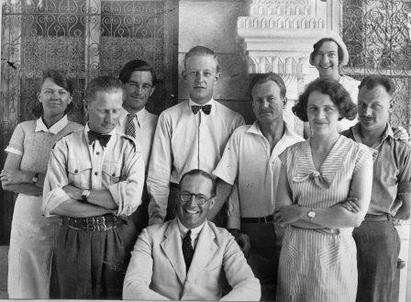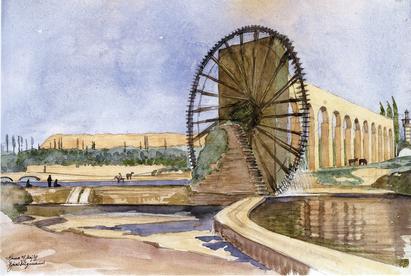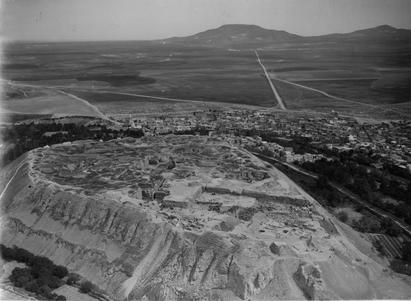 The excavation project at the site of Hama, from 1931 to 1938, was one of the most ambitious and comprehensive Danish archaeological projects in the Near East. Objects from this excavation form a significant part of the Near Eastern Gallery in the Classical and Near Eastern Antiquities section of the National Museum. Thousands of additional objects, as well as all of the excavation documentation, are located in storage rooms at the museum.
Hama is located in Central Western Syria in the Orontes River Valley, which has always served as an important north-south land route parallel to the Mediterranean coast. The excavations revealed around 7400 years of settlement on the mound at Hama, beginning with Stone Age farming communities around 6000 BCE and ending with the destruction of the last major occupation on the mound by the armies of the Mongol conqueror, Tamerlane, in 1401 CE.
During the seven years of the expedition, the Danish archaeologists lived first in an old Ottoman Period house and then an abandoned caravansary (a traveler's inn). You can visit these wonderful places and meet the individual archaeologists who made up the team, as well as learn about their life in 1930's Syria.
Many of the buildings in Hama in the 1930's were some of the best preserved examples of Turkish Ottoman Empire Period (ca.1300-1922 CE) architecture still existent in Syria. You can revisit this lost town through photographs, drawings, and descriptions and reminiscences. You can also learn about the magnificant water wheels that still line the Orontes River in the town.
*SITE UNDER CONSTRUCTION - new material will be regularly added.