Private guided tours
Companies and private groups can book a guided tour at the National Museum. We can tailor a guided tour to suit your own wishes. A guided tour takes approximately 45 minutes and can take 25 people.

Guided tours for companies and private groups must be booked at least a week in advance and any cancellations or changes to your booking must be made no later than one week in advance.

Price: 110 DKK/person + 1100 DKK (guided tour for up to 25 people)
Guided tours can be arranged outside opening hours, but an additional charge of 1200 DKK will be charged to you.
Booking office information:
Phone: (+45) 41 20 60 66 / E-mail: guidedtours@natmus.dk

We always welcome your call should you need any help or advice.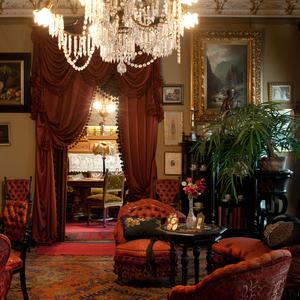 Visit the Victorian Home
Experience the Victorian Home - a hidden gem in Copenhagen close to the National Museum.
Read more about guided tours in the Victorian Home.
Price: 55 DKK/person + 1100 DKK (guided tour for up to 15 people)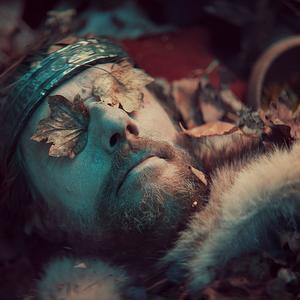 The World of the Vikings
The world of the Vikings is long gone yet we cannot really let go of them. They haunt us in times of crisis and recovery, offering stories of endurance, ingenuity and exploration of the unknown. A temporary journey into a legendary era that both differs from and mirrors our own.

The Vikings forced themselves, Denmark and the Nordic countries onto the international stage and have been both admired and despised ever since. Throughout history, we have spun myths about them being a particularly resilient people. However, the vast majority of people in the Viking Age were ordinary peasants. The family and the farm were the focal point around which their lives revolved.
For some, looting, trading or settling down abroad was a mean to ensure a better future and create better opportunities in life. As a result, the dominant narrative of Viking culture depicts them as raiders and warriors. A tale that we have been re-enchanted by over and over again.
Price: 110 DKK/person + 1100 DKK (guided tour for up to 25 people)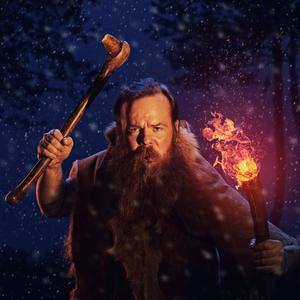 We Will Survive!
Book a guided tour and experience the story of the people who came on foot to the country we call Denmark today. They fought for their lives. Against the cold, hunger and war. The people of the past were masters of survival. They stuck together. They made offerings to the gods. They transformed natural materials into weapons and jewellery to keep an uncertain world at bay.
On this tour we meet the people of ancient times and ask whether the past can show us how to survive today.
Price: 110 DKK/person + 1100 DKK (guided tour for up to 25 people)