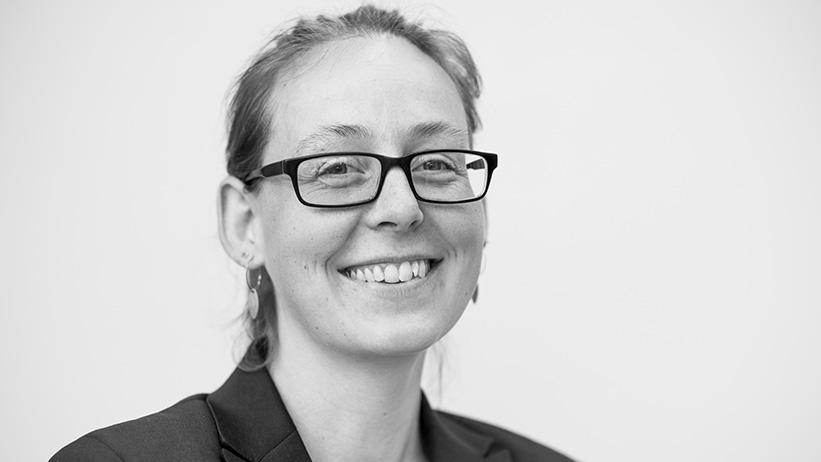 Louise Felding
PhD project title: "Mobility as Social Construct. New Aspects of Social Roles of Women in the Bronze Age"
The project will investigate gender roles in relation to mobility in the Bronze Age with a focus on the female oak-coffin burials from present day Denmark. Mobility and changeability were at the core of Bronze Age society and women were actors within this framework. This project explores aspects of female identities, social roles and how these were linked to mobility. With its transdisciplinary approach, the overall aim is to bring new knowledge and new perspectives to our current understanding of the social roles and identities of women in the Bronze Age. The focal point of the study is the oak-coffin burials from the early Nordic Bronze Age with reference to the votive depositions and iconography of the period. Geographically, the project's study area covers southern Scandinavia with references to Northern Europe. Chronologically, the main focus will be the Early Nordic Bronze Age.
The project is affiliated with the Tales of Bronze Age Women project and is co-funded by VejleMuseerne, Aarhus University, the Cultural Heritage Ministry (KFU) and the National Museum of Denmark.