Partners and collaboration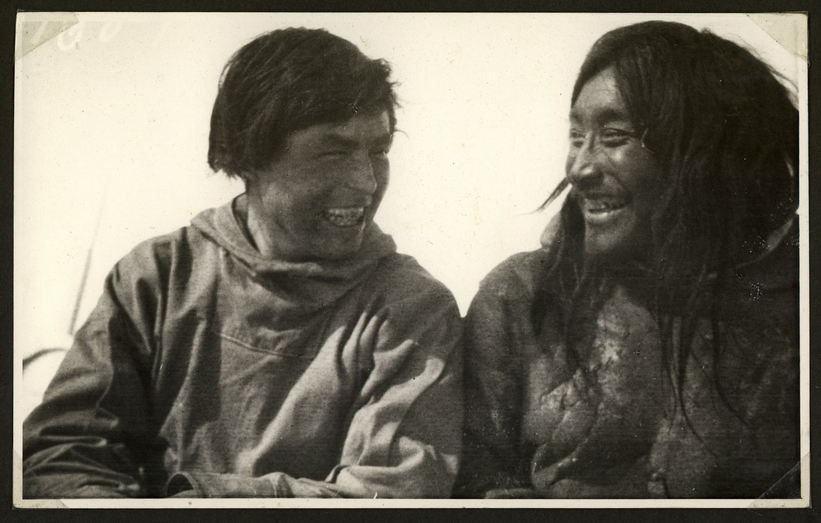 International partners
The Tumisiut project cooperates with Danish, Nordic and international partners. This extensive network includes universities, museums, and Inuit organisations. The interdisciplinary and intercultural collaboration strengthens the practical and scientific foundation of the project – and opens up new opportunities for the engagement in and combination of digitization, (re)presentation and research.
In 2014 the National Museum of Denmark was invited to engage in collaboration with two Canadian partners; the Kitikmeot Heritage Society located in Cambridge Bay, Nunavut, and the Geomatics and Cartographic Research Centre at Carleton University. The aim of this collaboration is to make the ethnographic and archaeological materials from the Inuinnait area collected during the famous Fifth Thule Expedition available first to the Canadian partners, and secondly to a broader public.

A new Nordic curatorial Network
The National Museum of Denmark has further taken the initial steps towards the development of a new Nordic curatorial- and research network concerning Arctic and Sub-Arctic collections. This network will share detailed curatorial knowledge of the collections, as well as develop research programs about collaborations with source communities and organizations across the Arctic and Sub-arctic. This entails discussions on various domains of ownership rights, such as the "cultural rights" of the source communities and "copy right" for the use of published material.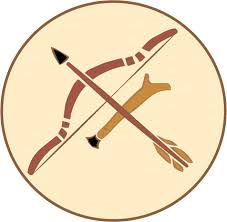 The Kitikmeot Heritage Society
The Kitikmeot Heritage Society is an Inuit organization based in Cambridge Bay, Nunavut. The organization is especially concerned with projects regarding education and mediation of Inuit cultural heritage and the passing on of cultural knowledge. Below you can hear how the executive director Pamela Gross presents the organization's interests in the collaboration with the National Museum of Denmark, as she was interviewed during their visit here in December 2017.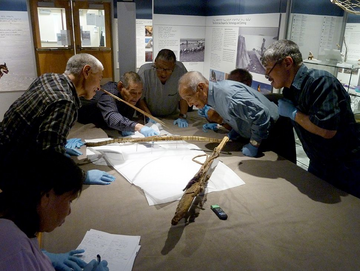 Museum of Cultural History, Oslo
The Museum of Cultural History in Oslo is a partner in the new Nordic network for the sharing and development of knowledge and practices concerning Sub-arctic and Arctic collections. Among the museum's ethnographic collections are items brought to Norway from Canadian Gjoa Haven by the Arctic explorer Roald Amundsen in 1903-1905 and important Sami collections.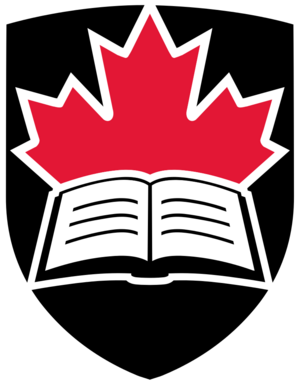 Carleton University
The Geomatics and Cartographic Research Centre at Carleton University is a partner for the Kitikmeot Heritage Society and the National Museum of Denmark in developing a new digital platform called the Fifth Thule Atlas. The Atlas is an interactive platform which contains information in the form of pictures, notes and previous writings from different locations in the Inuinnait area of Nunavut.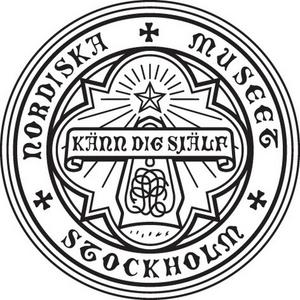 Nordiska museum, Stockholm
Nordiska Museum, Stockholm is also a partner engaged in the new Nordic curatorial Network.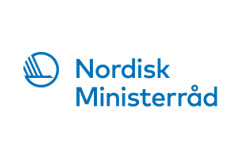 Nordisk Ministerråd
The Tumisiut Project has received funding from Nordisk Ministerråd (the Nordic council of Ministers).