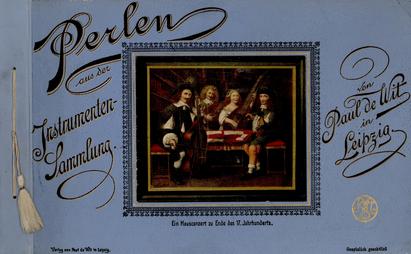 Books in the Library
The book collection includes works from the 17th century through to-day's literature - e.g. an extensive collection of books about electric guitars and electric basses purchased in 2001 in connection with the special exhibition "STRØM TIL!" that year.
The main fields of the library are literature about musical instruments and literature about Danish music life; however, many other topics within music and culture are represented.
The books are for use at the library and cannot be borrowed. If requested, they can be sent to the reading room at another library.