Music Prints and Manuscripts in the Library
Music Prints
The music print collection comprises all kinds of music publications, especially from the 19th and 20th century. Nowadays, the library concentrates on collecting Danish publications.
Special collections of e.g. music for guitar, music for mandolin as well as instrumental schools are found - besides a great number of song books with and without printed music.
Furthermore, the library holds the music collections of several private persons, among these Carl Claudius and Chr. Barnekow.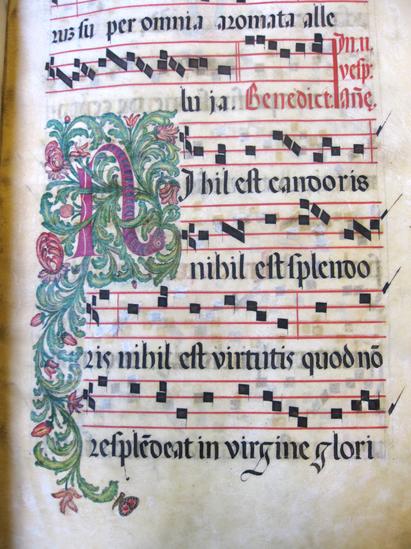 Music manuscripts
The music manuscript collection presents autographs and transcripts - among these compositions by Carl Nielsen, H.C. Lumbye, and Niels W. Gade as well as many other Danish and foreign composers.
Besides, the collection comprises liturgical scripts from about the year 1000 - mainly manuscripts, but some printed scripts are found, too.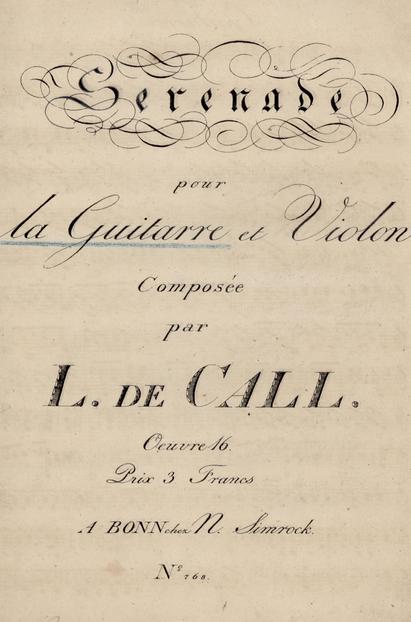 RISM music prints (Répertoire Internationale des Sources Musicales)
A special collection of music prints, printed before 1800, are registered in the so-called RISM inventories. These inventories comprise music prints in all musical research libraries of the world.
The RISM collection of the Danish Music Museum contains about 1.200 works by e.g. W.A. Mozart.