The history of the National Museum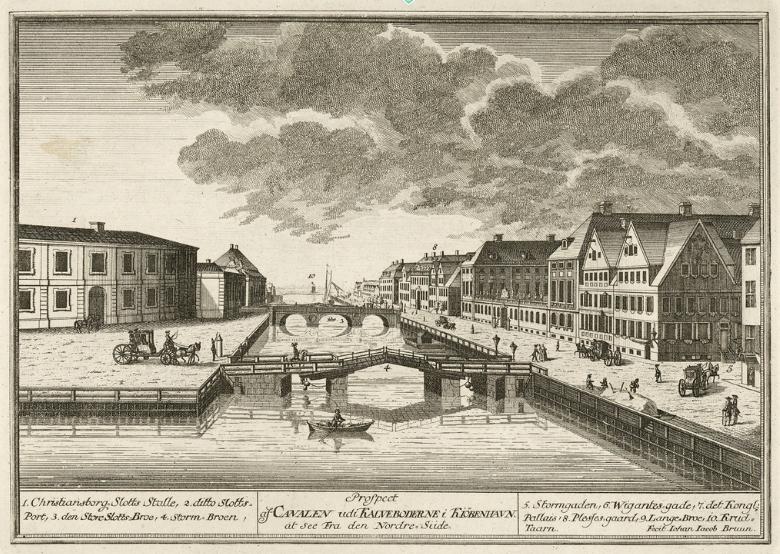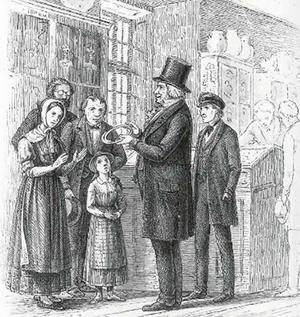 Free admission in the past
Christian Jürgensen Thomsen shows guests round the 19th century museum. From the beginning, the National Museum was open to the public and there was free admission.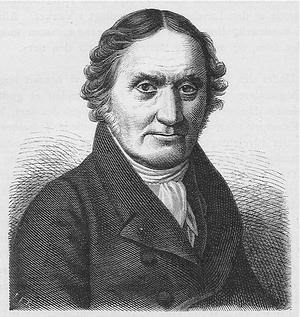 The founding fathers of the National Museum
Rasmus Nyerup was one of the National Museum's "founding fathers". Along with 5 others, he was a member of the first Antiquities Commission.
The museum in the past
If you like photographs of museums in the past, visit our flickr, which includes a set of pictures of the National Museum in the 20th century. The National Museum in the past.