Exhibition on the Danish Middle Ages and Renaissance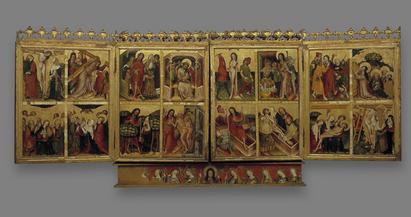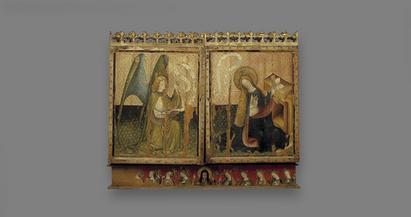 The Middle Ages and Renaissance collection spans the period from the end of the Viking Age in the years 1000-1050 until the introduction of the absolute monarchy in 1660.
Some of the most striking objects exhibited come from the Royal Art Museum, which was established in the mid-17th century. Objects were later collected by the Royal Commission for the Keeping of Antiquities, and in the 19th century the Old Nordic Museum in Copenhagen was given many items from manor houses and churches.
From the late 19th century onwards archaeological excavations increasingly contributed to the finds in the collections. Today accessions are mostly made up of treasure trove ("danefæ") and finds from archaeological excavations.
A large proportion of the collection's objects are exhibited in a permanent exhibition and in temporary exhibitions. In addition, many items are also kept in the museum's stores.